Network smarter, not harder
All your links are just a tap away on a sleek, convenient designer digital business card!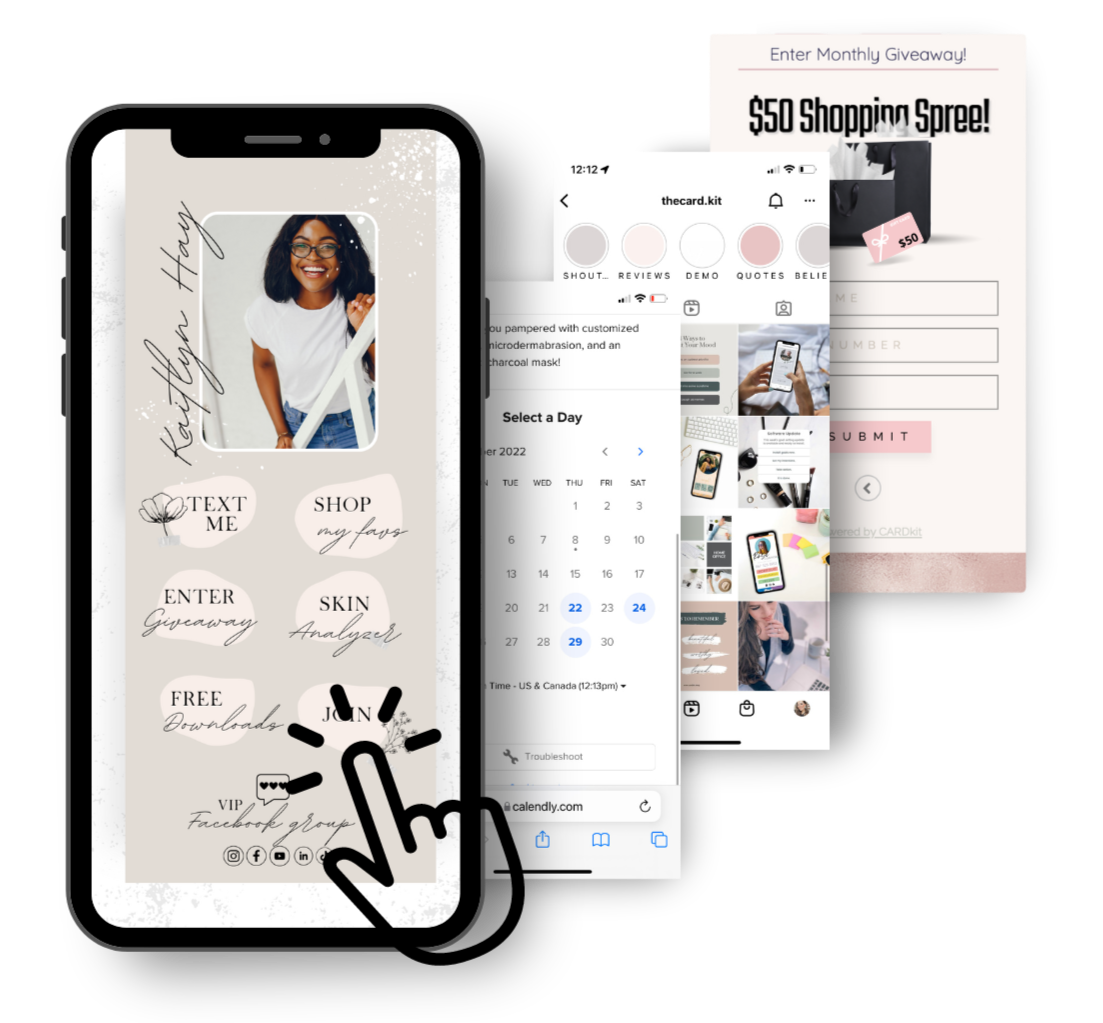 Features that help you maximize!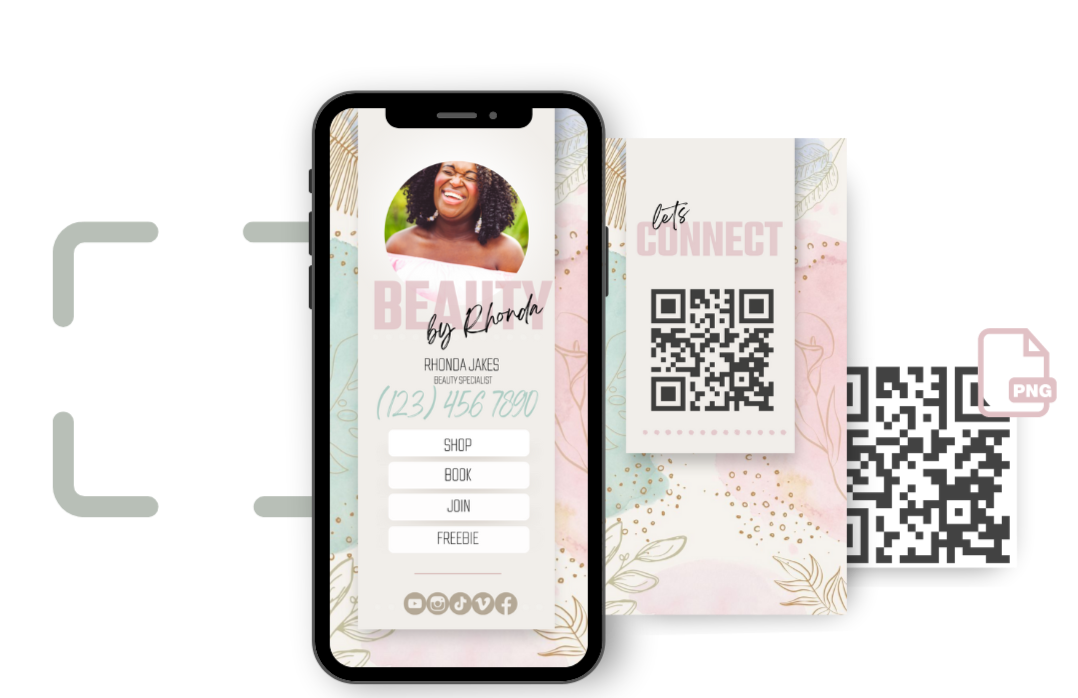 More Leads
Capture new leads on the go with the use of a QR code!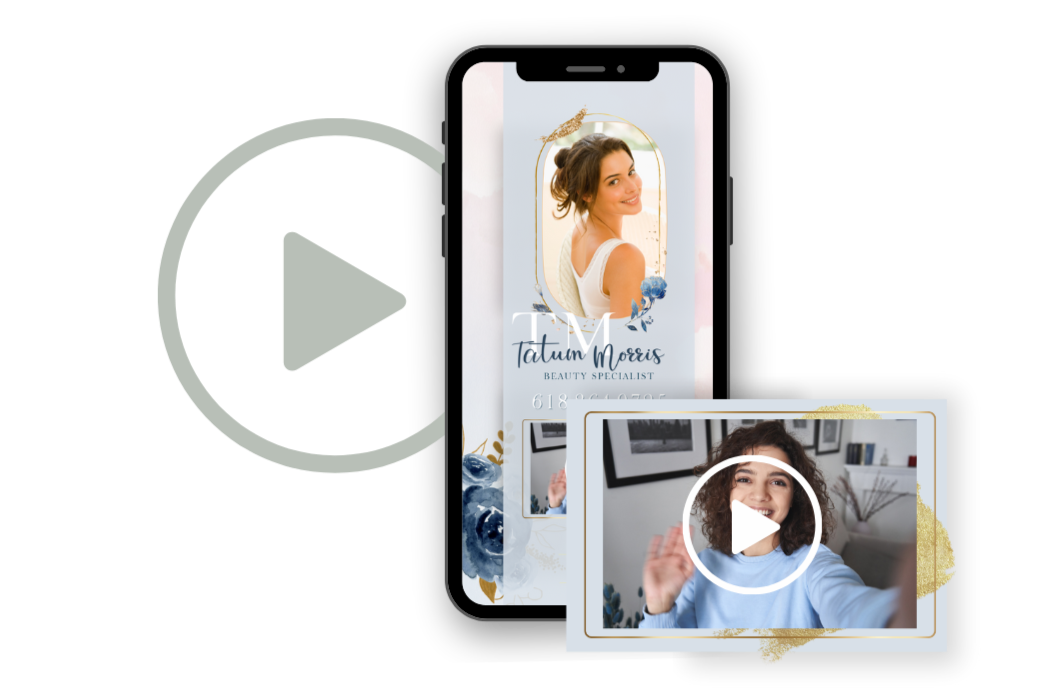 Less Cancelations
Share your personality via video + bio to prevent cancellations.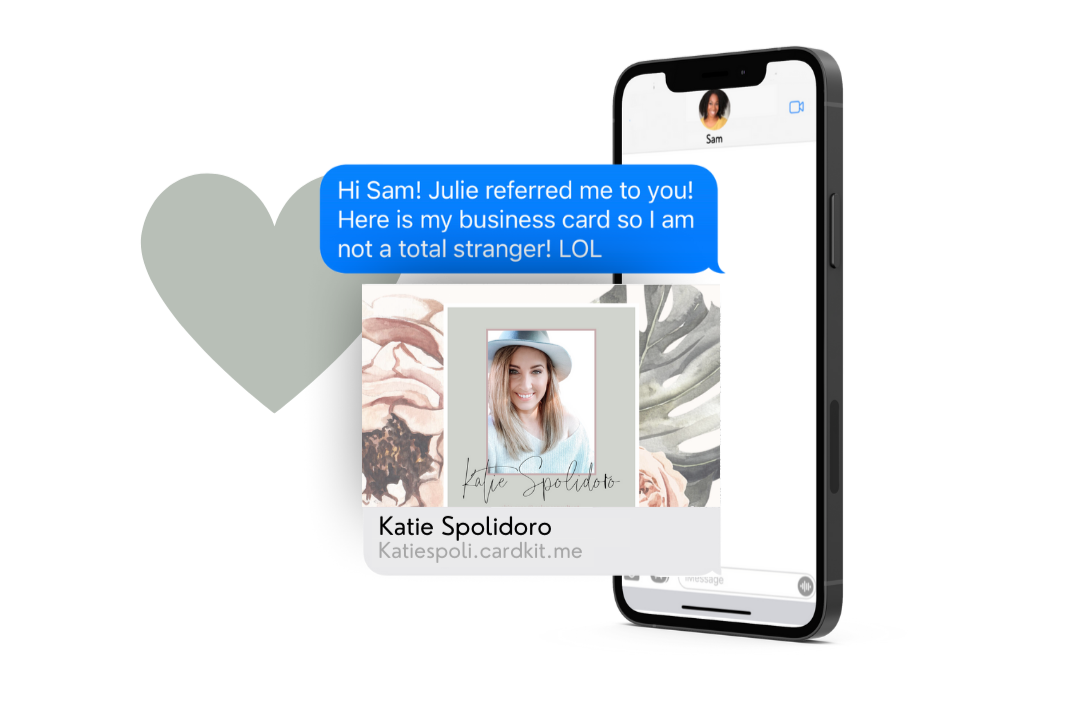 Increased
Bookings
Showing you're an actual human will build a trusting relationship to increase bookings.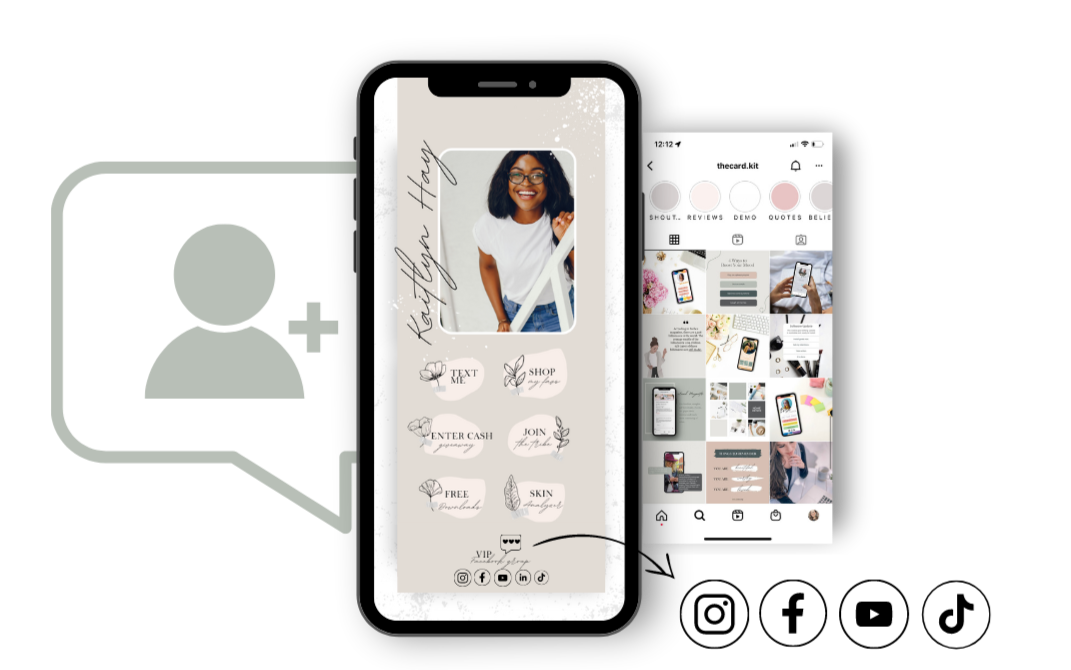 Larger Reach
Grow your community to increase your reach.
---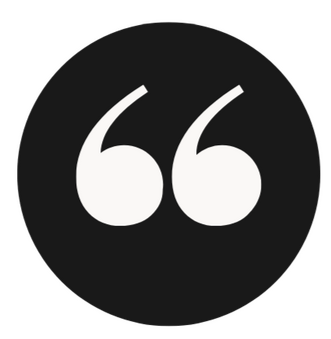 Testimonials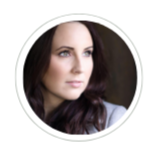 Katie
I love how convenient my CARDkit is because I never have to remember my business cards! It is always with me, and I always have enough to give! I will never run out, and I love that!! It is connected to everything I want my potential customers to have access to!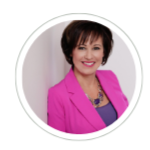 Lynnae
Honestly, I did not understand how this digital card thing worked or how it was better than just sending a picture of my paper business card. Now having my own, I get it! I love it! I love all the links being in one place for my clients. Pay, book, text, zoom room, social media... everything!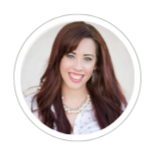 Jessi
Oh my gosh, I am in love. CARDkit has helped me virtually connect with my customers and leads. Sending a single link to my business card has been VERY helpful with bridal leads. They feel more comfortable booking and holding their appointments since they can get a feel for who I am before we meet! No more stranger danger!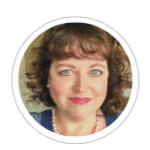 Katiei
I've been using my digital card for about months now, and I absolutely love it! It looks so professional to share with my clients, and I love the links to all my payment methods. I'm not constantly sending a link to my Venmo etc. Customer Support has been so easy to work with in customizing my card to my exact needs! I would highly recommend the CARDkit.


---
Have access to our designers to help you customize the perfect tools for your CARDkit with unlimited edits, tips, and advice. Enjoy the convince with our 24/7 support team. Start today, and feel free to cancel your membership at any time!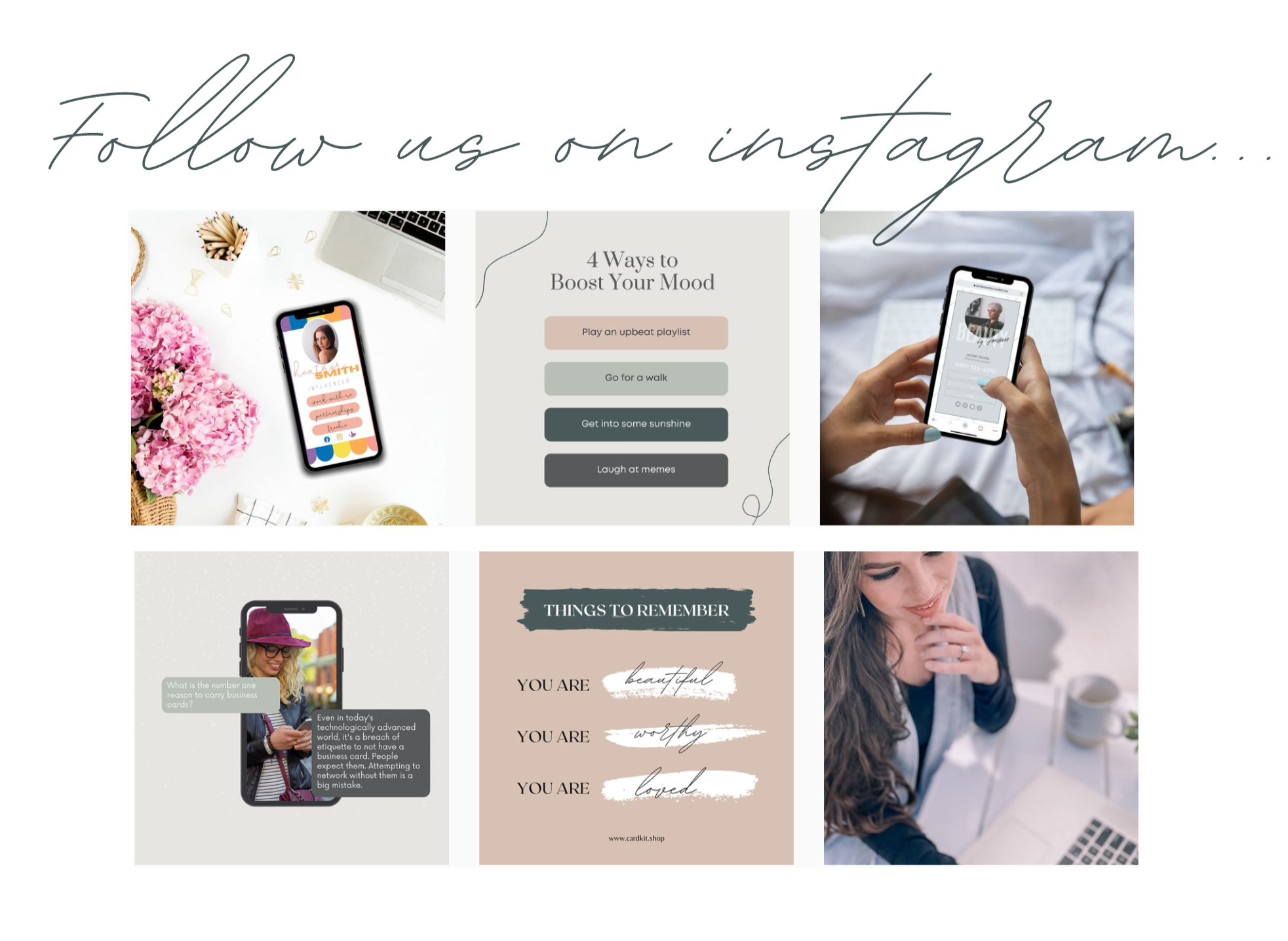 Subscribe to stay up to date on all the latest CARDkit features, products, stories, and more. You can also contact us at cardkit@gmail.com, or text us at (619) 326-4777.